Deliver flexible access to dental care and maximize your time
Enhance your patient experience and use your time more efficiently with a convenient and HIPAA-compliant mobile app, allowing you to:
Reach new patients and reduce chair time

Educate on preventive care

Increase patient loyalty

Streamline dentist/patient referrals

Deliver two flexible consultation options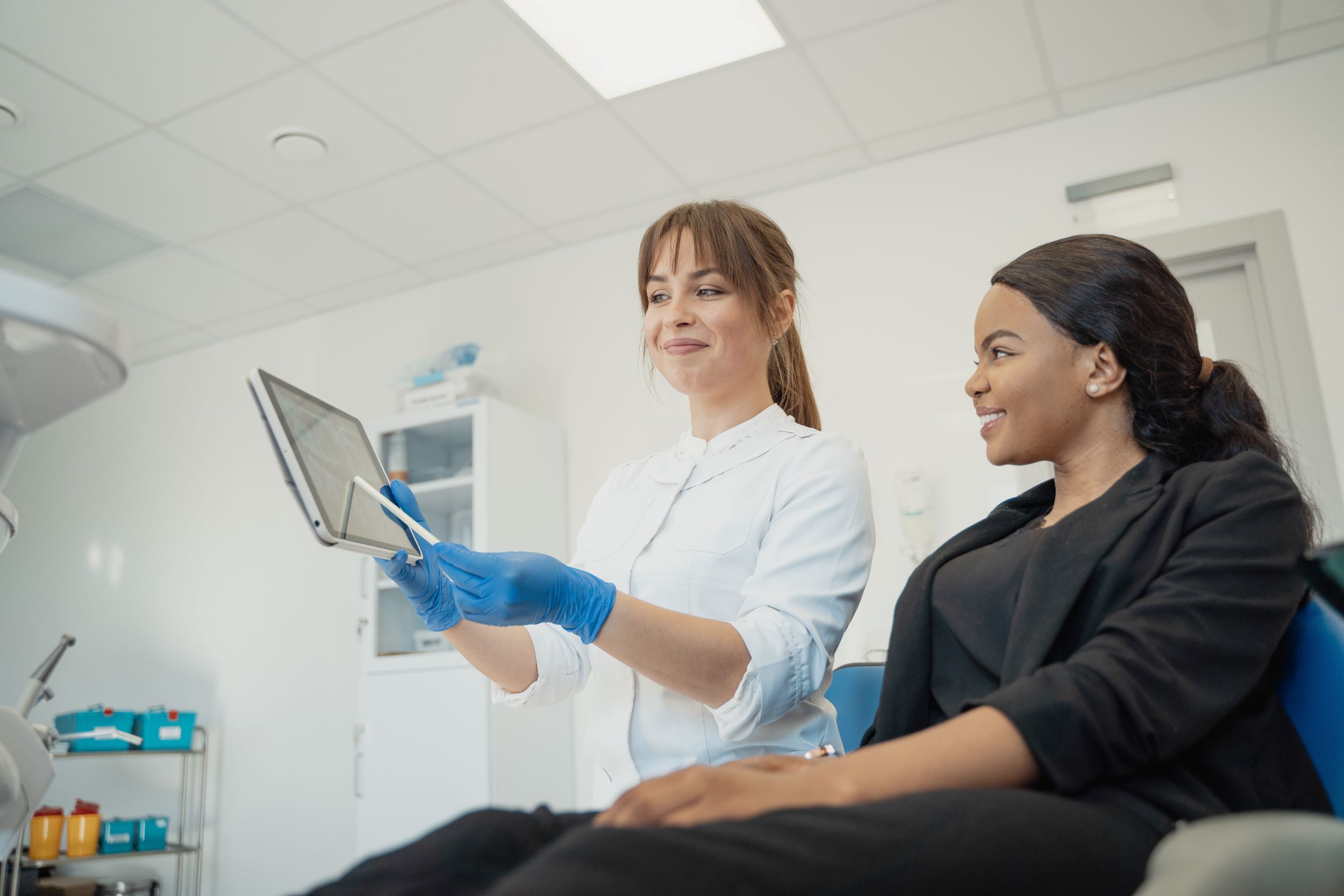 What can your dental practice do with DigiBite?
DigiBite provides your practice with the ability to provide better, more efficient patient care in an easy-to-use provider portal.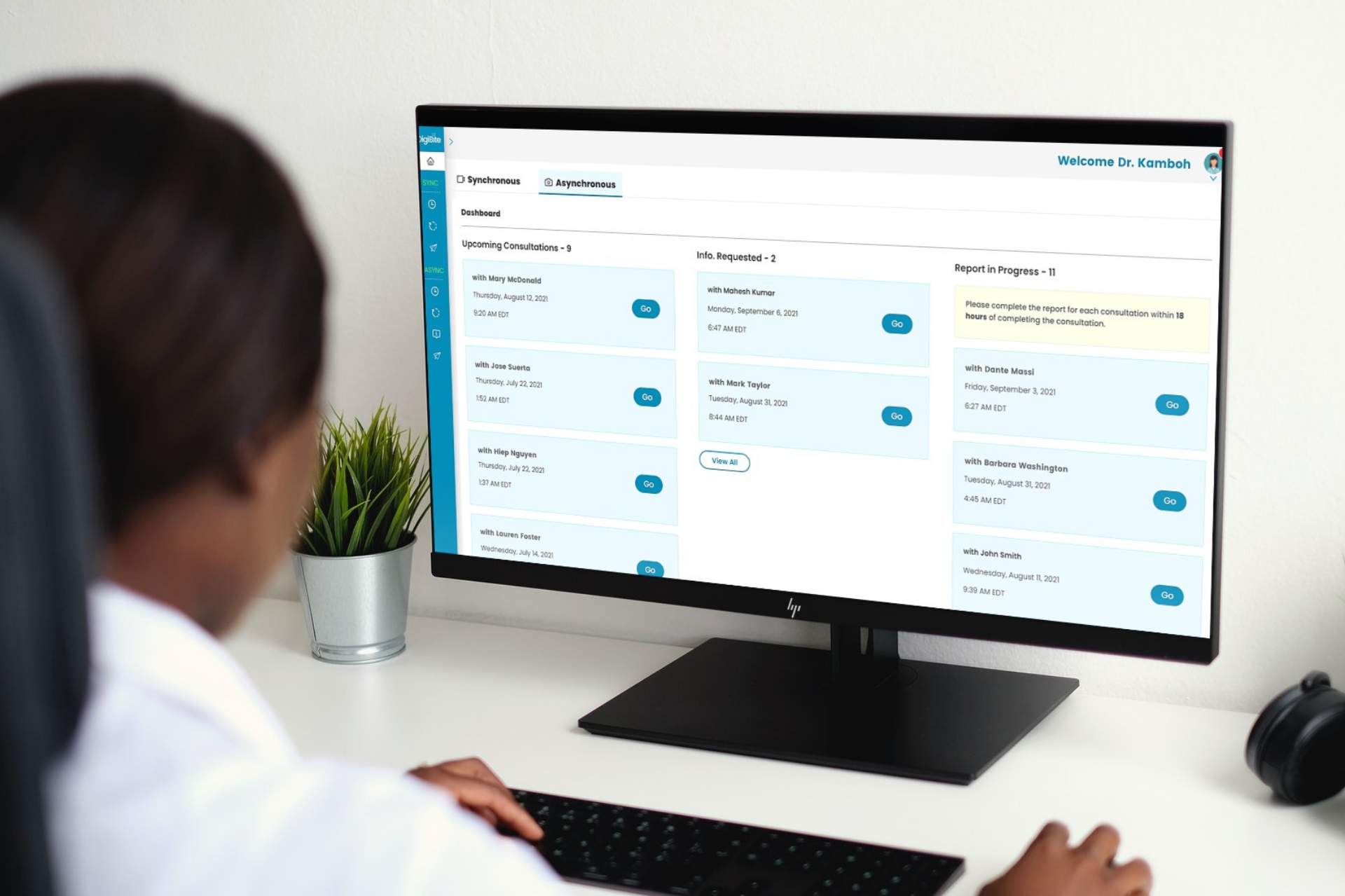 Easy to navigate portal for simple management of live consultation requests and submitted reviews, reports in progress, and patient information.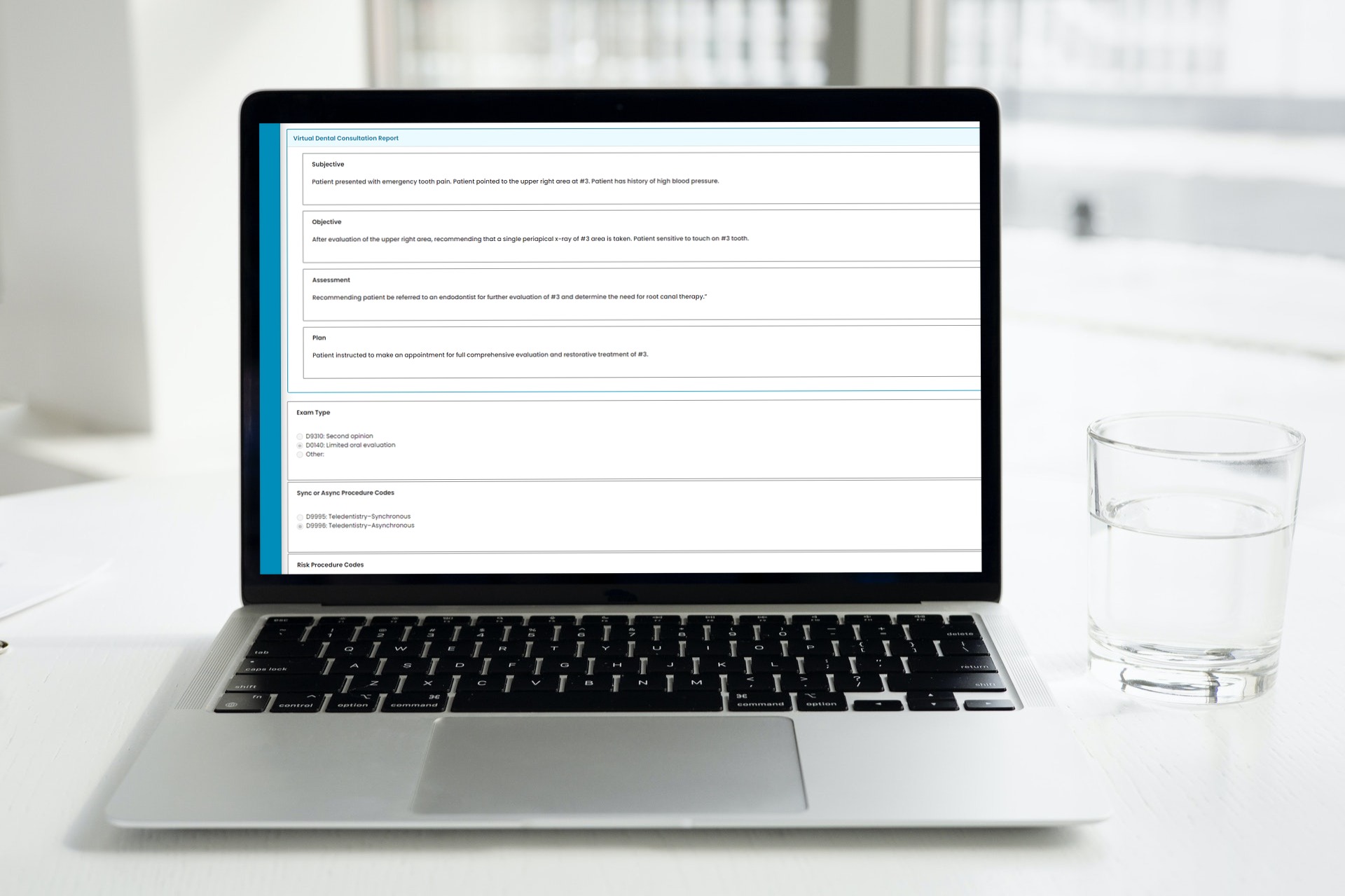 The consultation details page is the central location to review case details, view photos and documents, request additional information, start a live consultation, complete the report, and assign billing codes.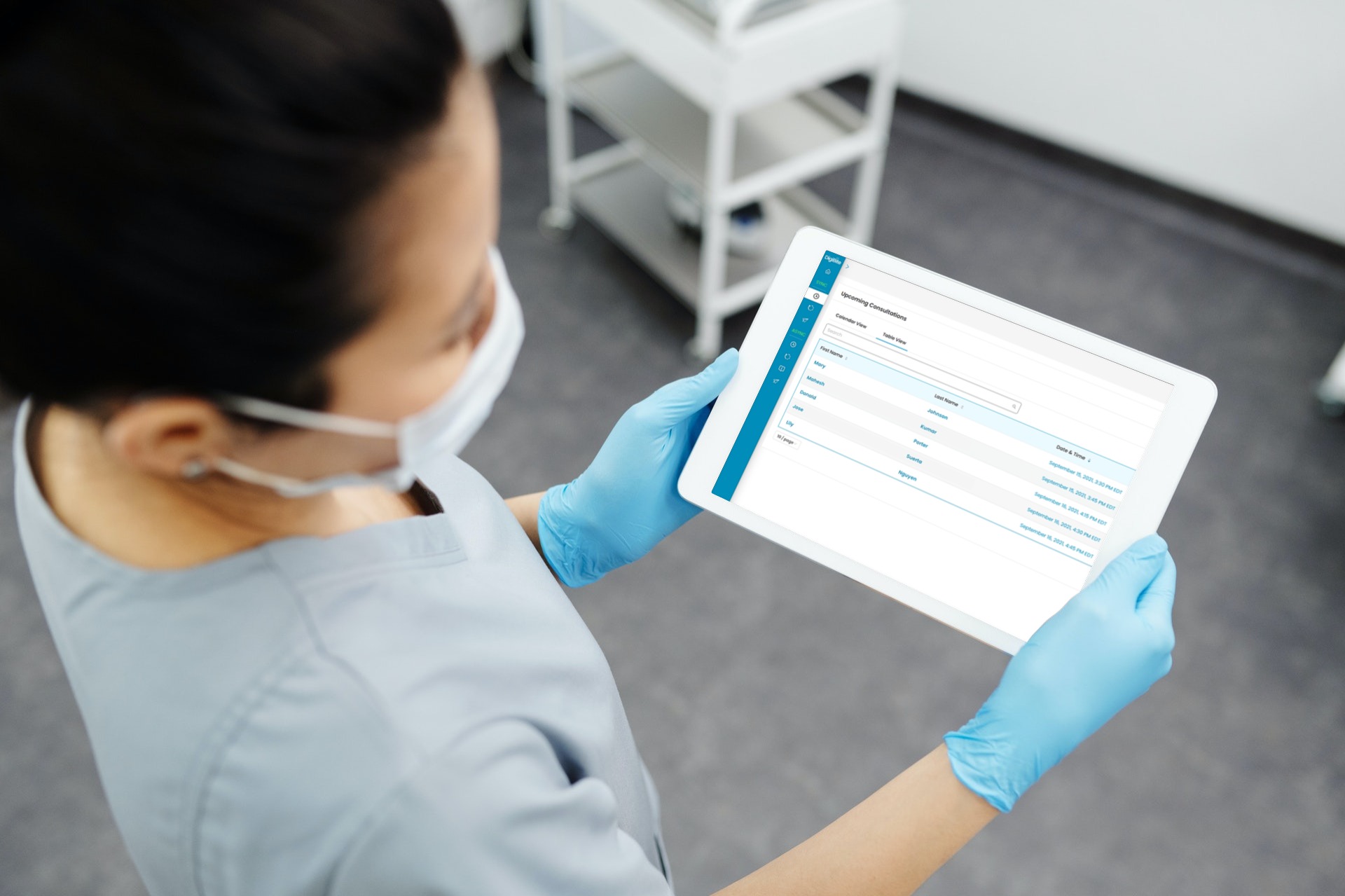 Flexible consultation options allow you to take as many or as few patients as your schedule allows.
12 reasons dental professionals are using DigiBite: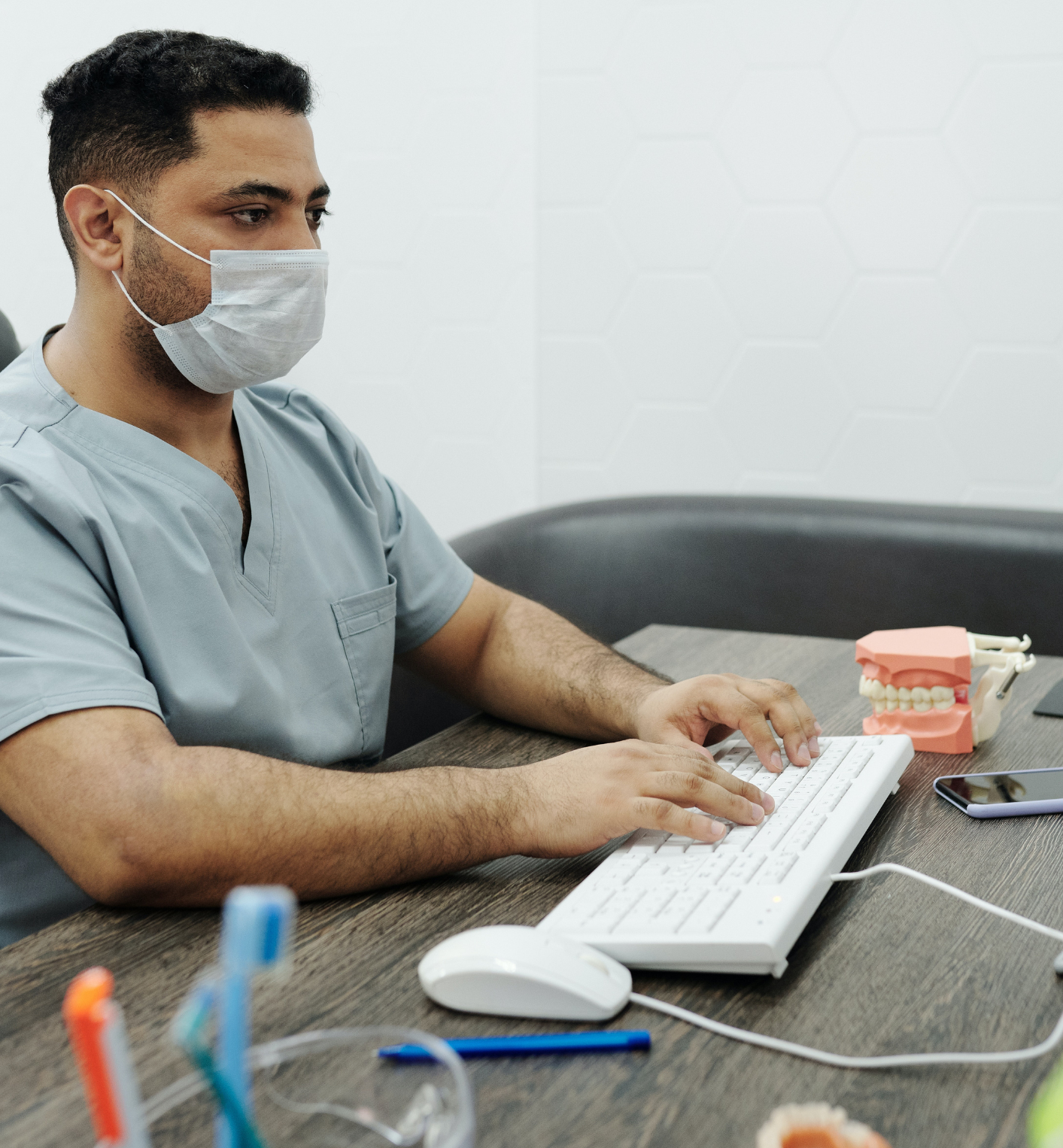 To build up their practice and patient referrals
To create a competitive advantage with a value-added service
To help triage dental concerns without an office visit
To build relationships with new patients before their first office visit
To replace revenue lost from last-minute canceled appointments
To ease new parents' concerns and pediatric patients' nervousness from the comfort of their homes
To supplement in-person care for follow-up appointments
To enhance cost savings for both you and your patient
To improve patient access
To help manage patient monitoring
To gain additional experience for recent dental school graduates
To aid the transition to part-time dentistry for retiring dentists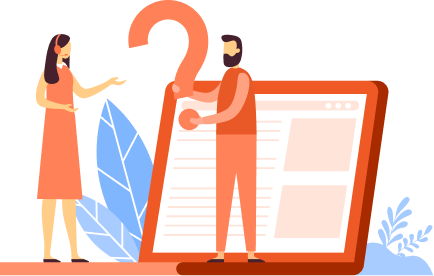 What dental providers need to know
Have questions about joining the DigiBite community?
Send us a message!